Contact Us
SimpleK12 is a brand of InfoSource, Inc.
InfoSource, Inc.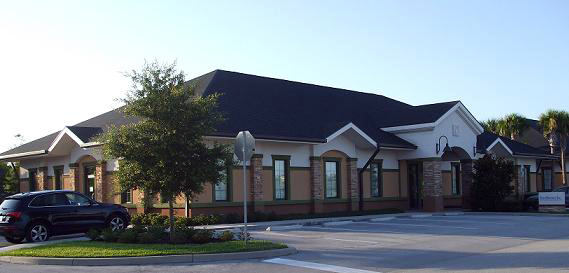 2401 S. Fountain View Suite 700
Houston, TX 77057
Twitter: @SimpleK12

School/District Group Sales Inquires:  sales@SimpleK12.com

Support or Customer Service: Click here.

Partnerships: partners@simplek12.com
Have a question about your membership?  Ordering online?  Customer support? 
We live what we preach - technology! The easiest way to get your questions answered is to use our support site.